DRx Romanelli's Favorite Neiman Works
Summer Olympics. 1984. Los Angeles. If you were a kid my age, in that year, in that city, you couldn't escape the barrage of imagery being thrust at you from all sides.
Among the visual overload projected onto the city was the work of LeRoy Neiman. The energy in his work wasn't something one could easily ignore. The combination of his expressionistic paintings against the backdrop of athletics on the world stage left an indelible mark on my young mind. Neiman's use of vibrant color and raw gestures combined with his love of athletics spoke to me. A common bond existed between us. A bond that even a curious 8-year old could identify.
Fast forward 30 years and here we are. Facing a moment in history which that 8-year old could have never imagined. Against this backdrop of crisis after crisis, I received an invitation to curate a digital portfolio of artworks by Leroy Neiman. This invitation was a ray of light that was desperately needed. Exploring the Neiman archive gave me a daily dose of brightness. It lifted my spirit and allowed me the focus on the good all around me. It spoke to the 8-year old in me that still sees the world in bright colors and wild lines. What a gift.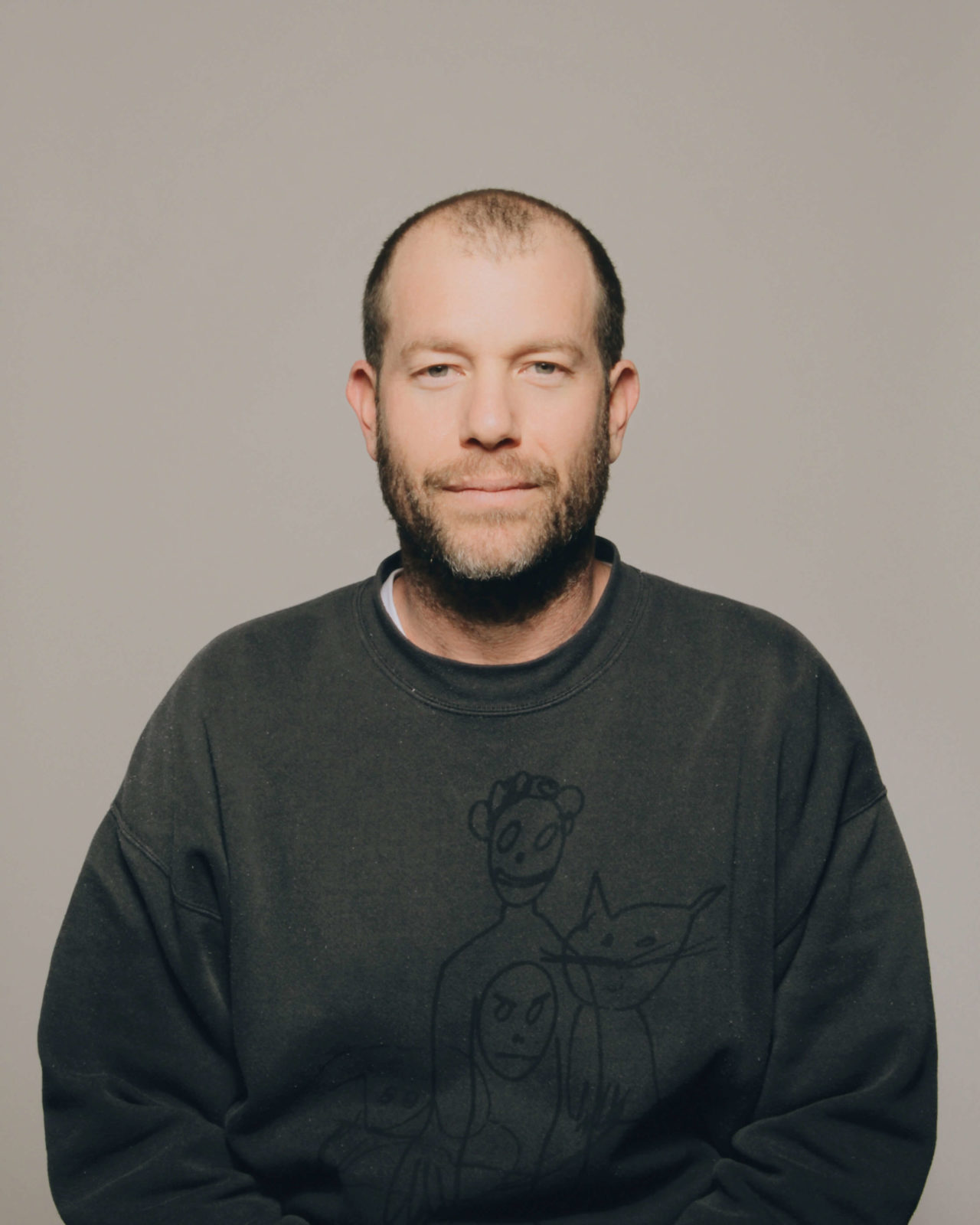 I'm honored to have worked with the LeRoy Neiman and Janet Byrne Neiman Foundation on the selection of the artworks below. In the process, we also created a few specialty items that translate Neiman's world into my own. Right now we're sharing the limited edition "Brushstrokes" hat by DRx Romanelli and the LeRoy Neiman and Janet Byrne Neiman Foundation. Proceeds from the sale of this hat will go to help artists hurt by the COVID-19 crisis through Artist Relief. It's a cause that LeRoy Neiman would have certainly supported, and I hope it piques your interest for all the other projects I have planned with his foundation.
But for now please enjoy some of my favorite LeRoy Neiman works, with a brief explanation as to why they speak to me. I hope that these works take you to another time. A time filled with brightness and energy. A time that I hope we will return to, together, soon.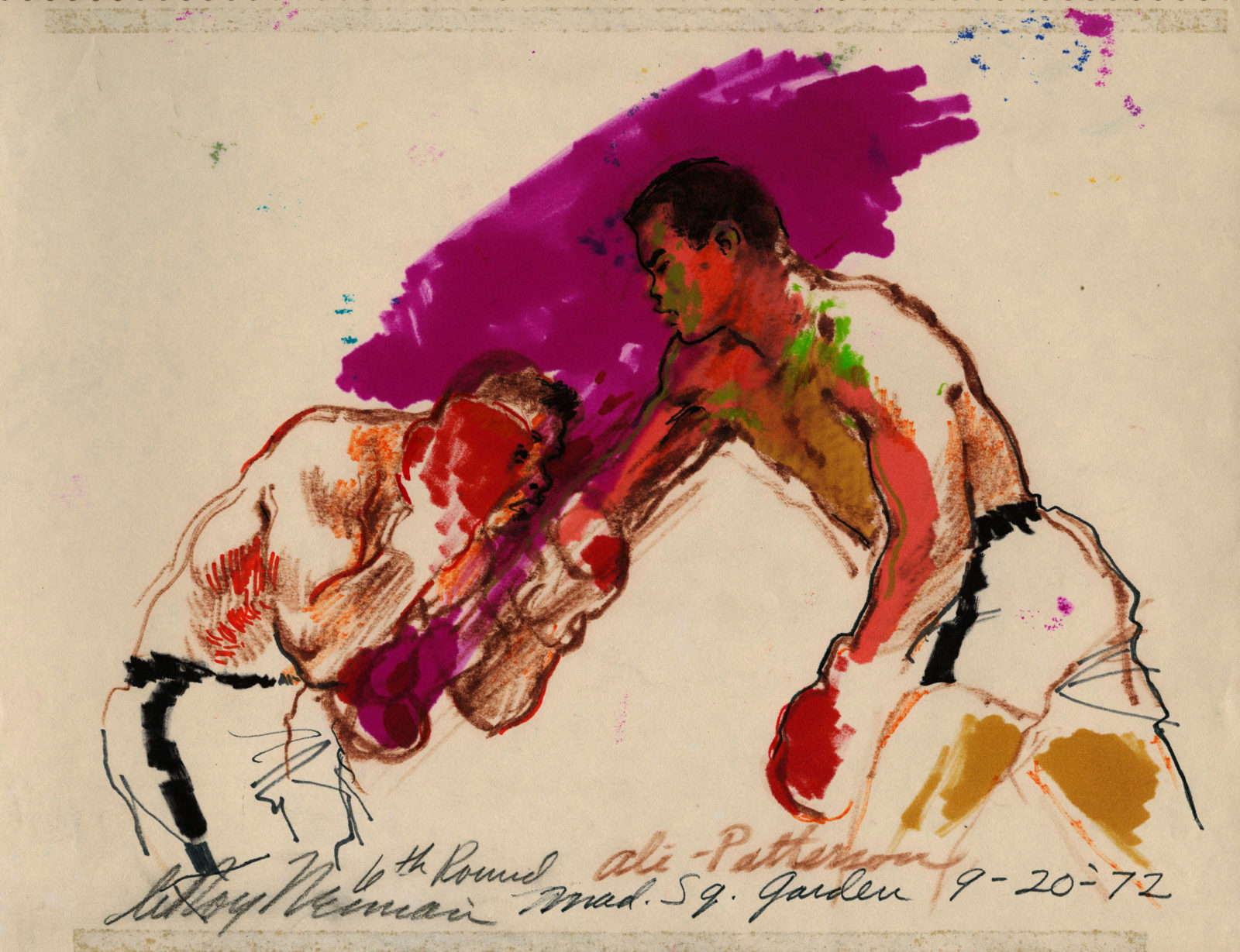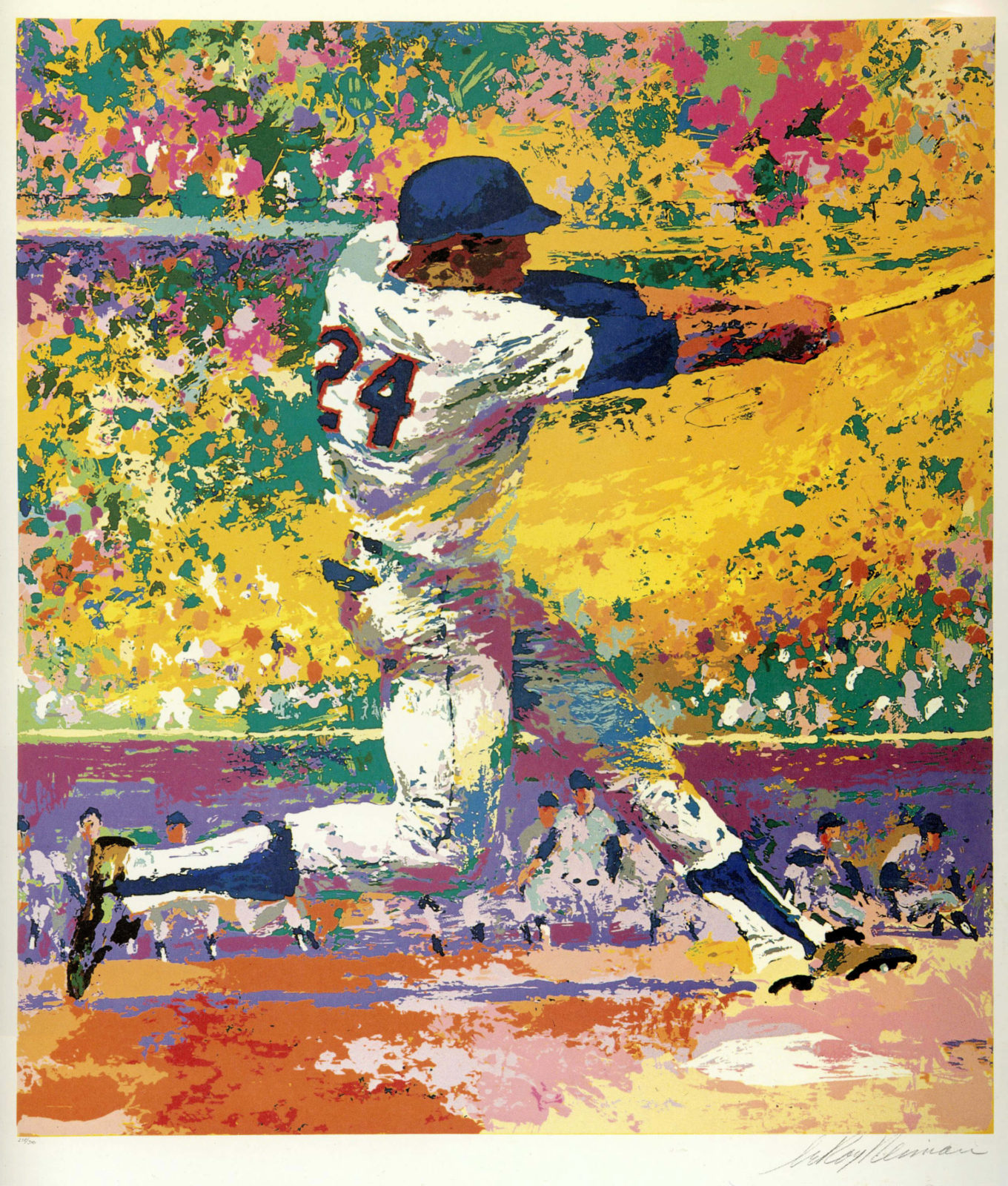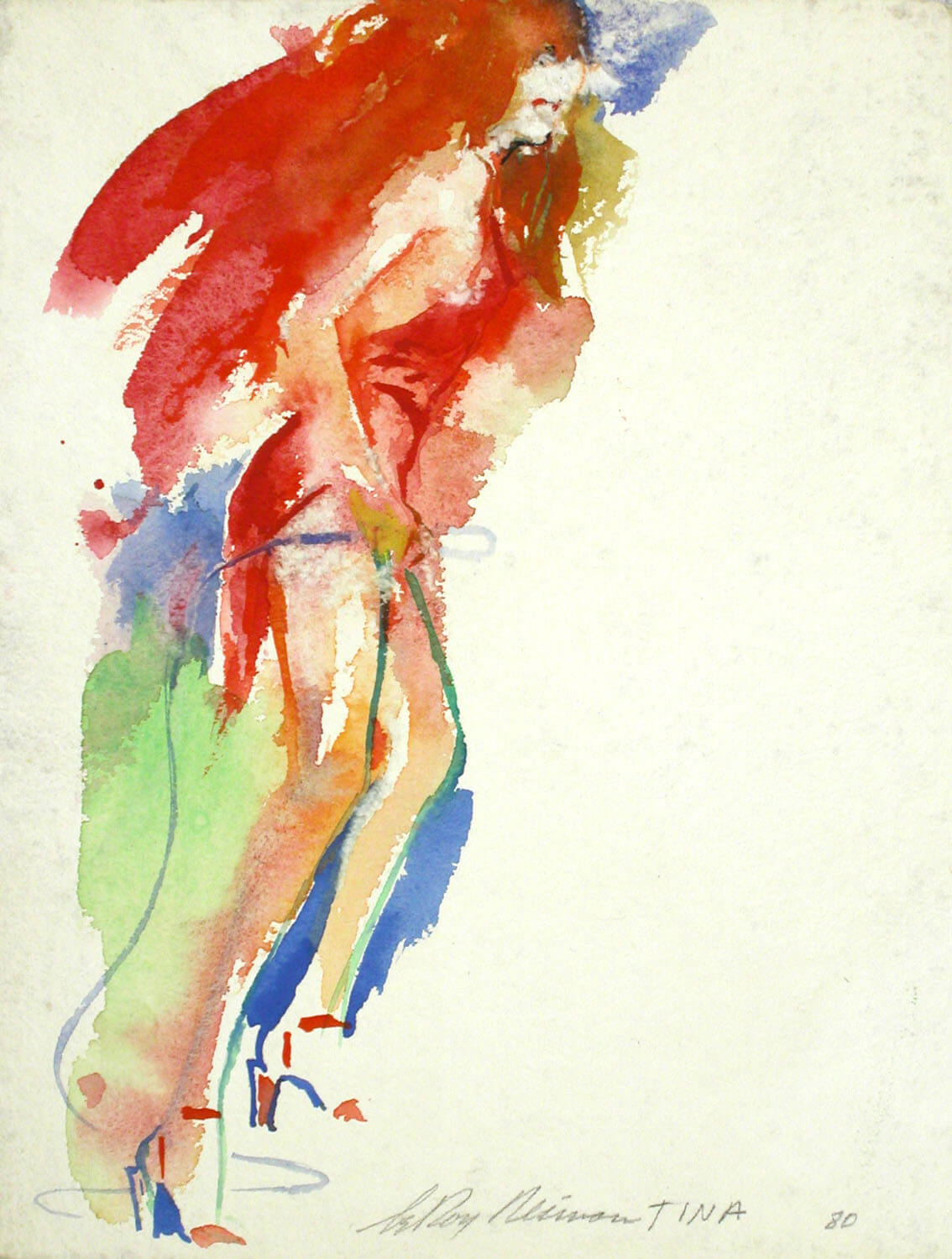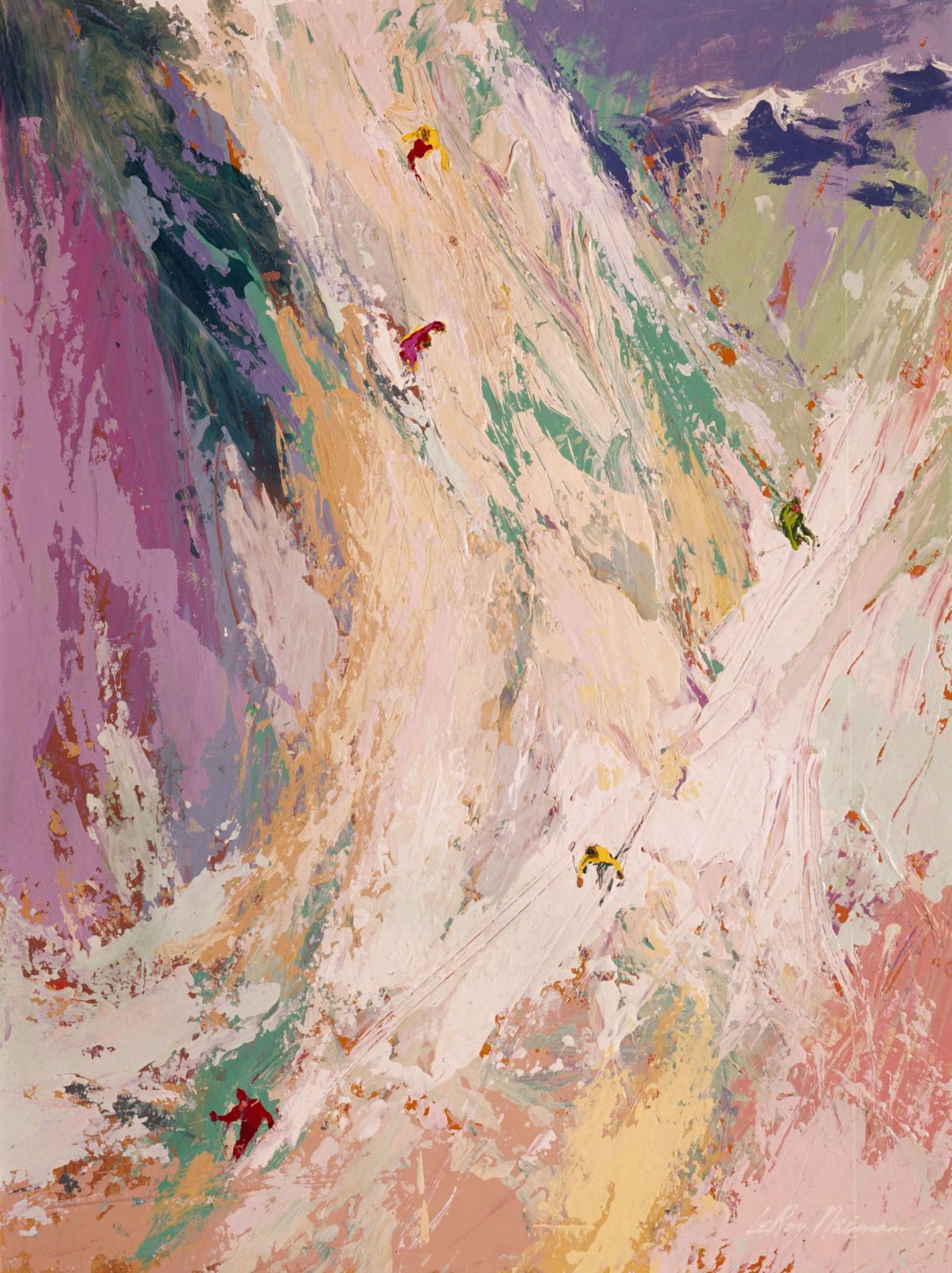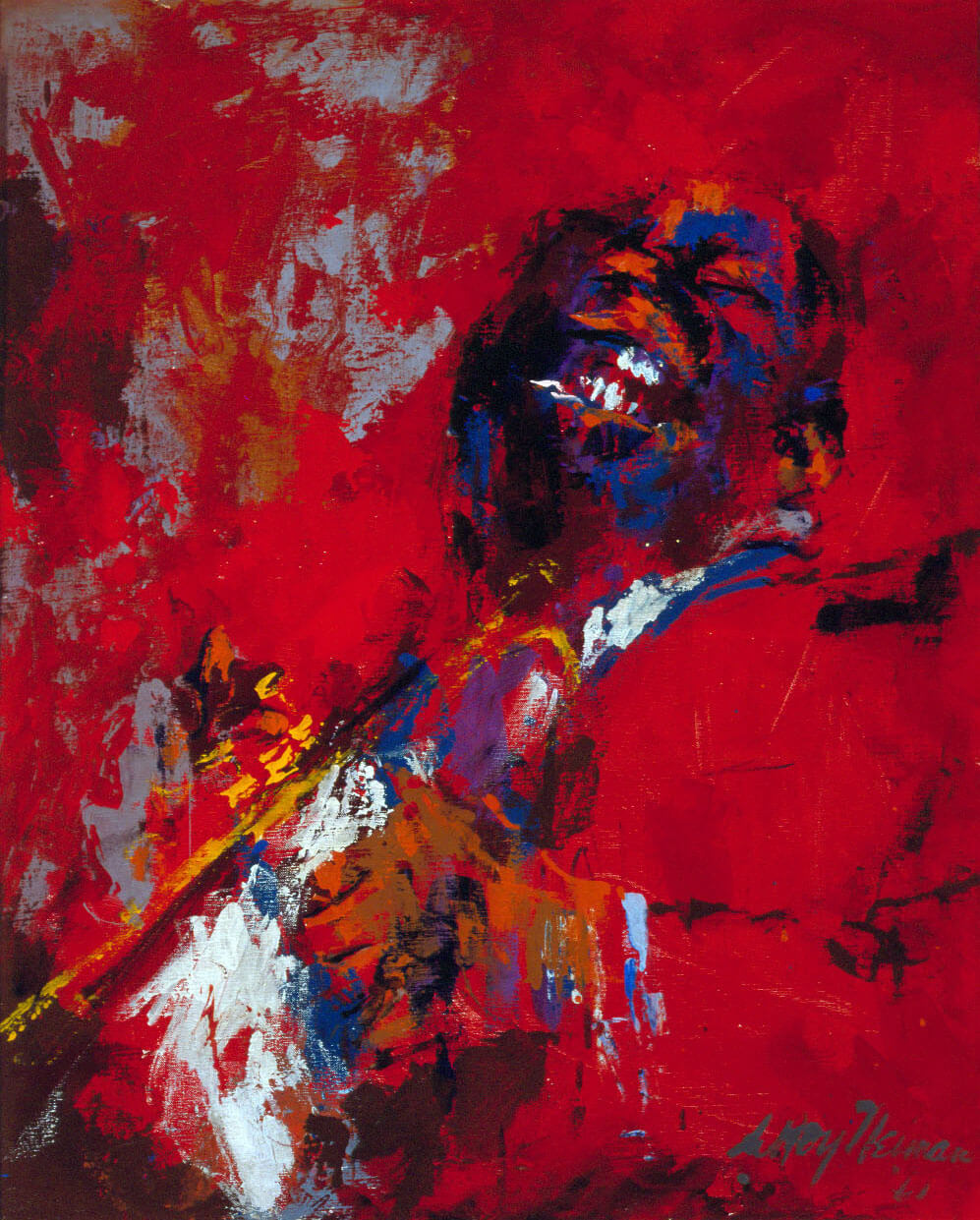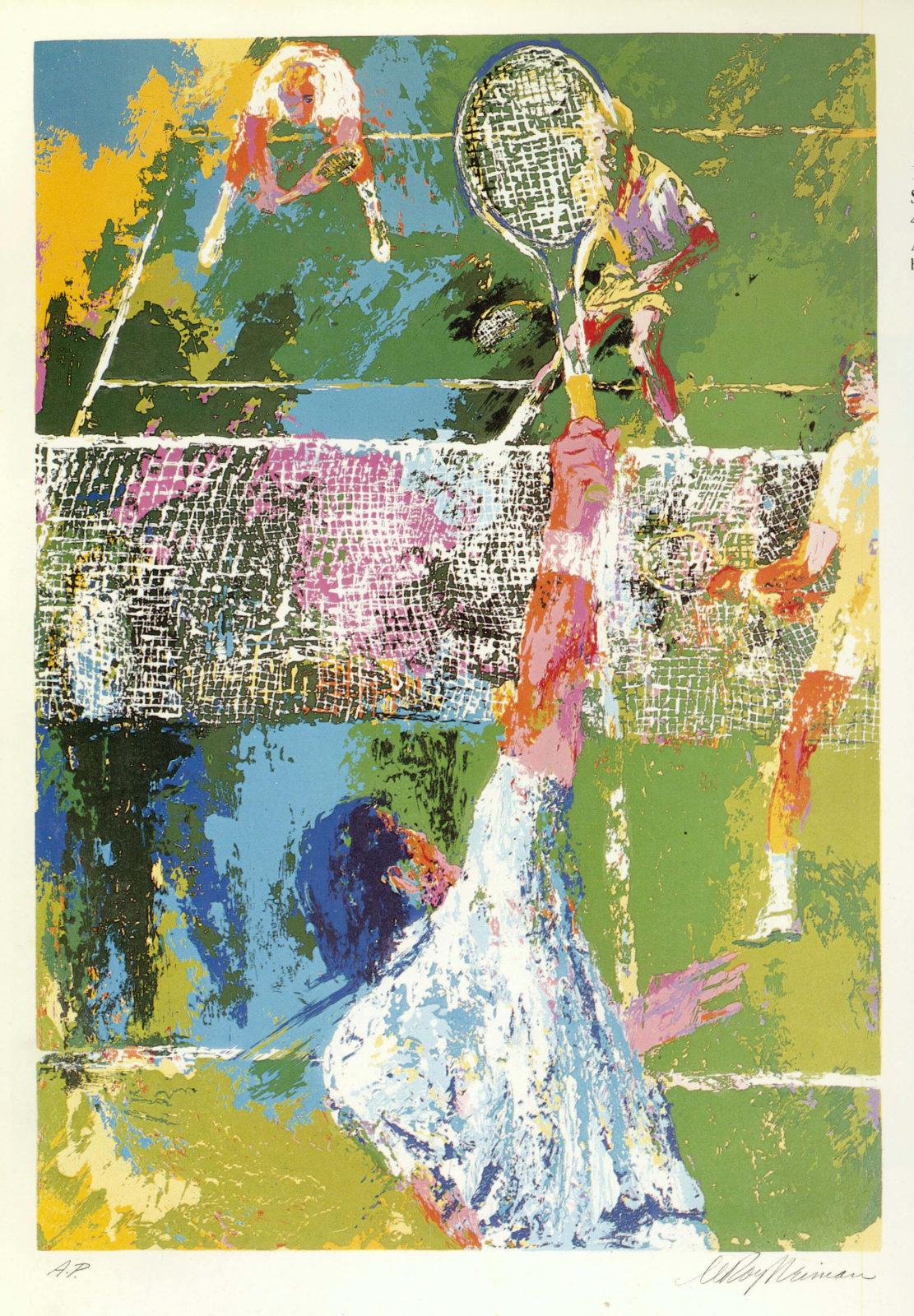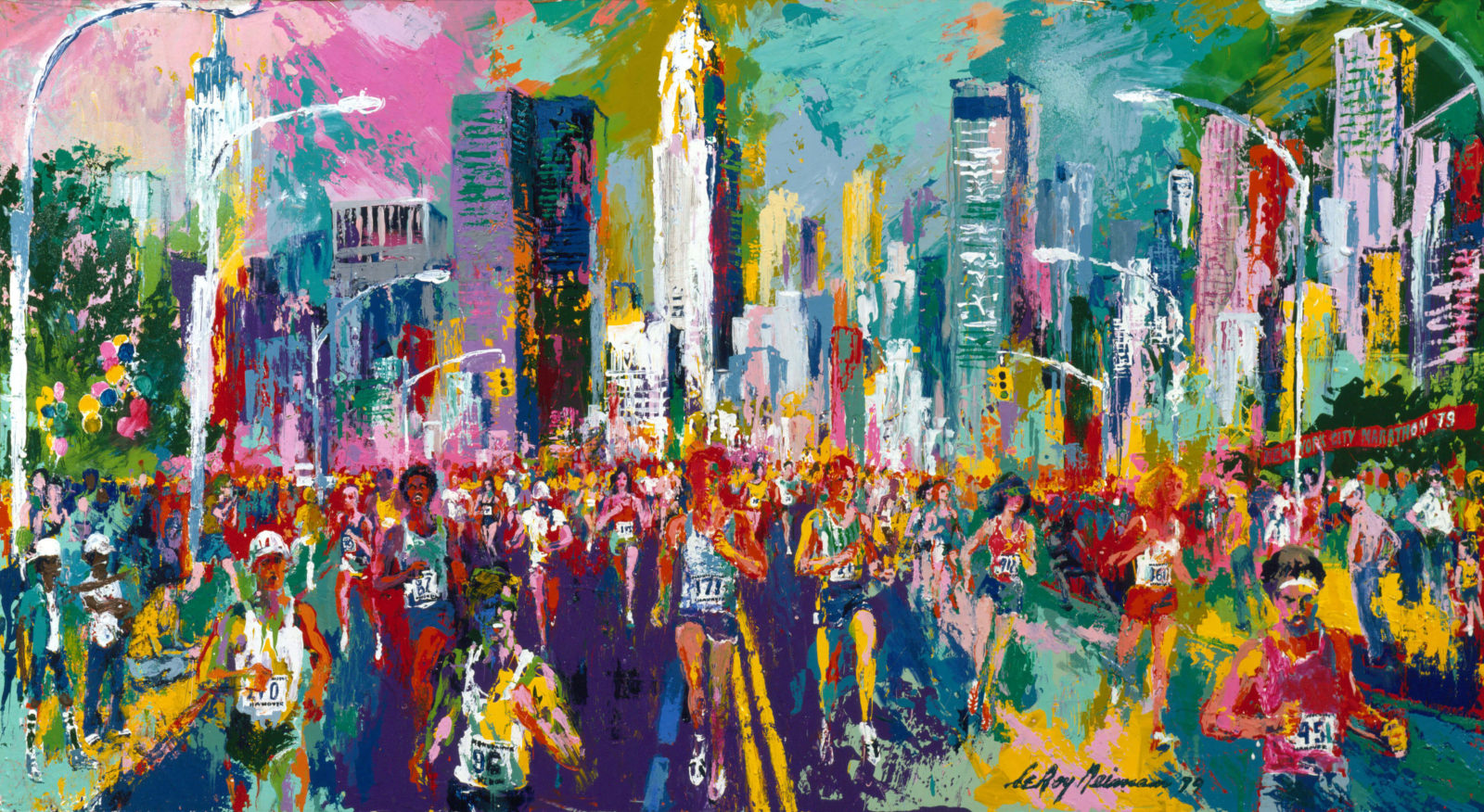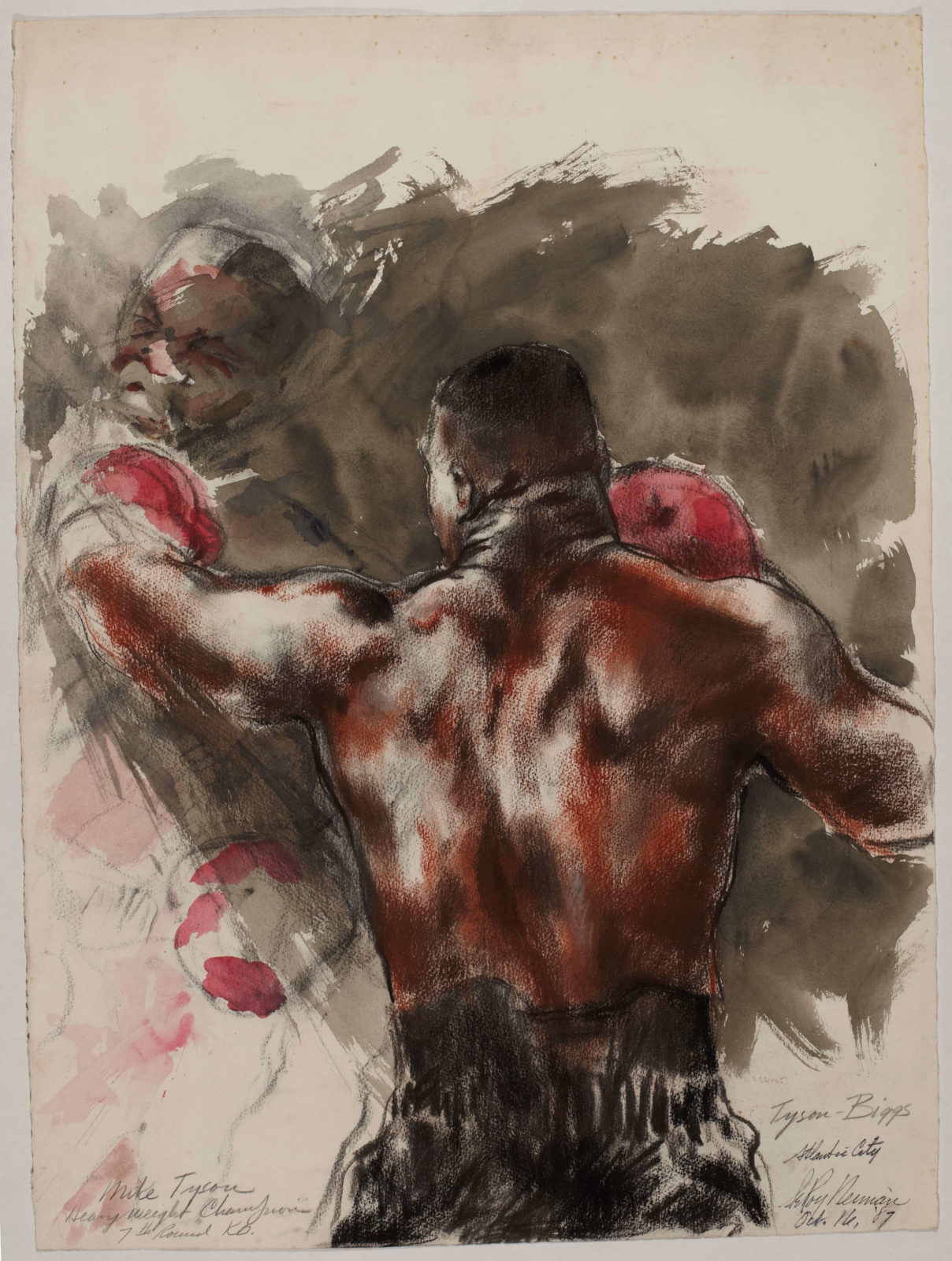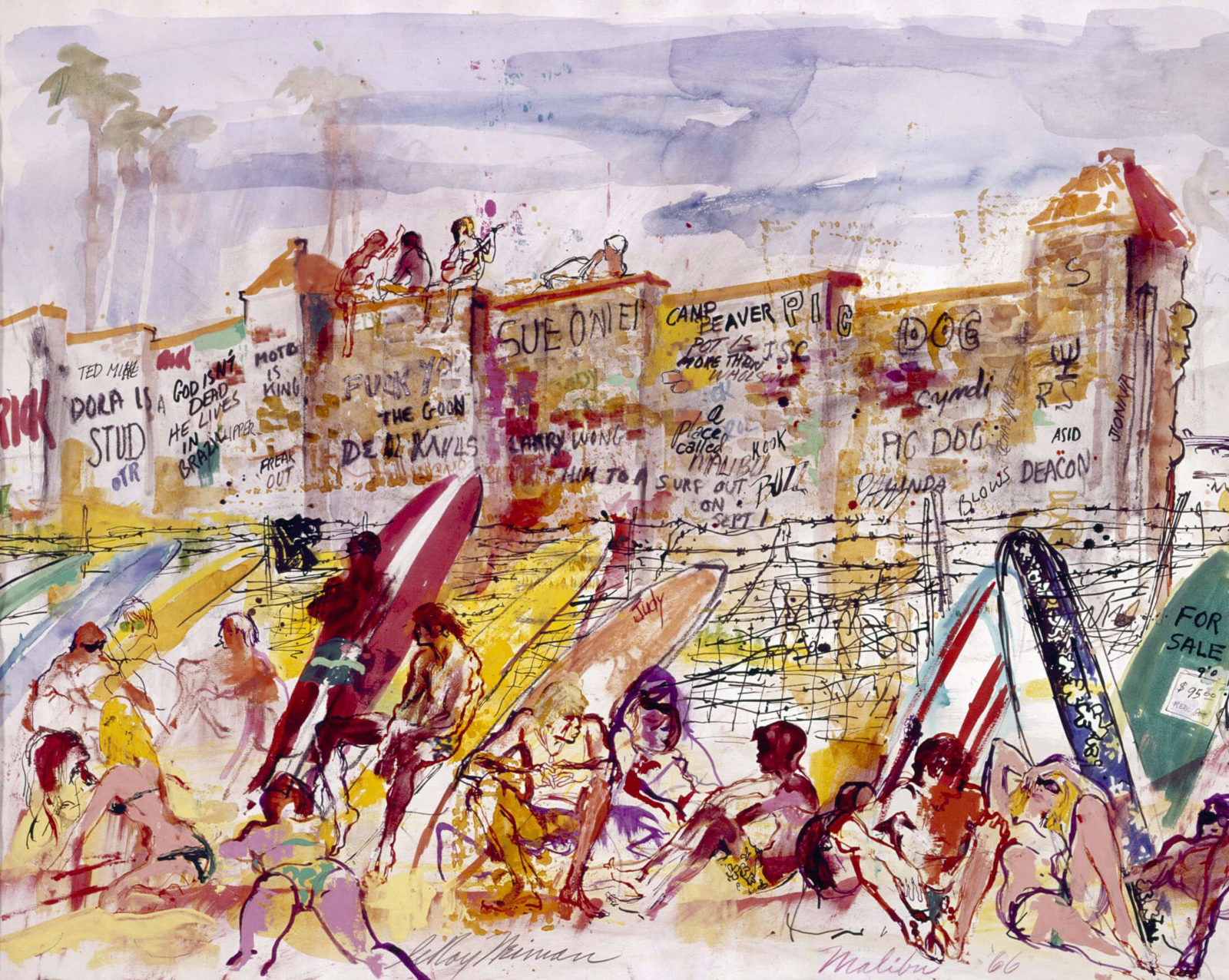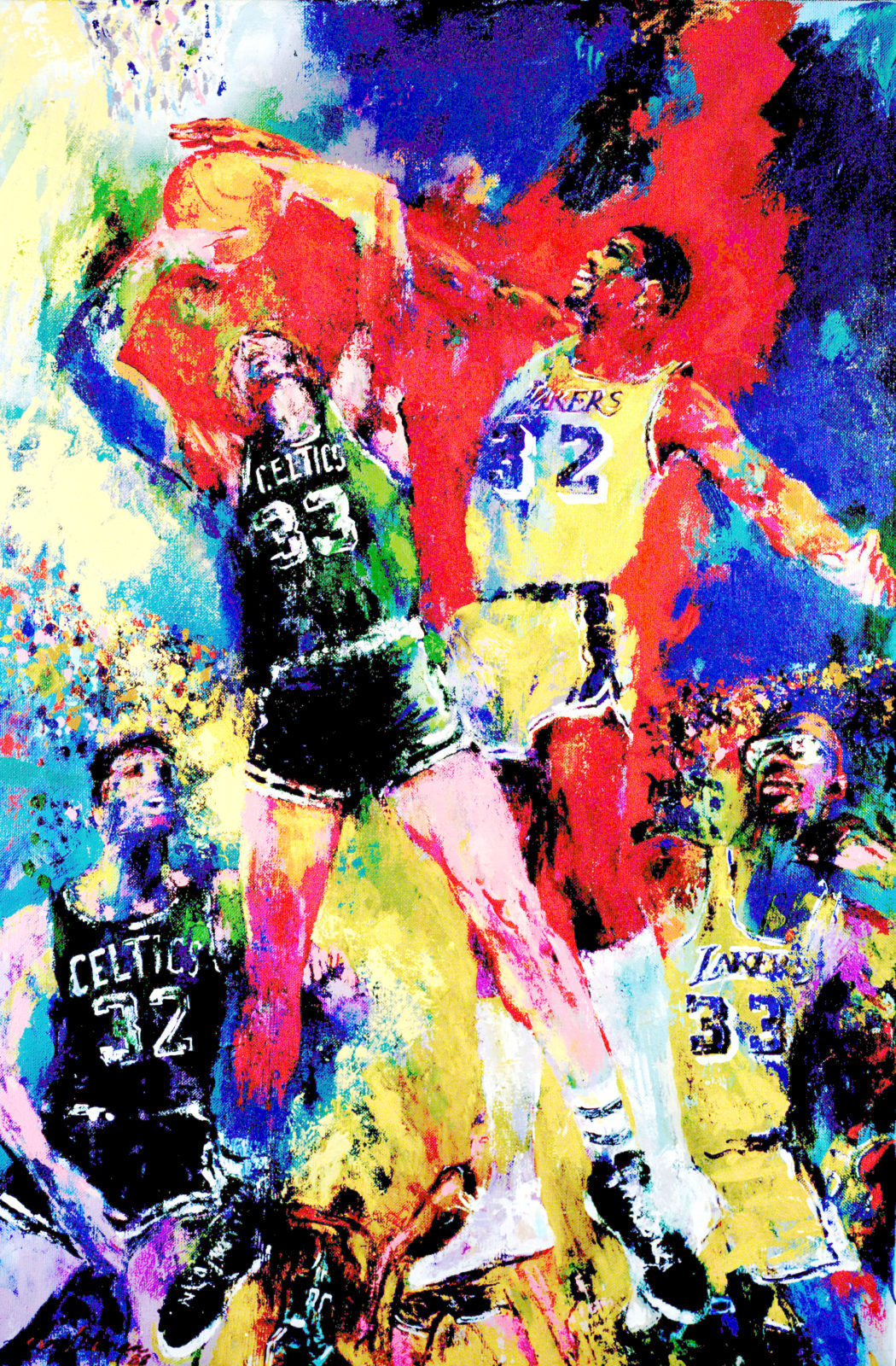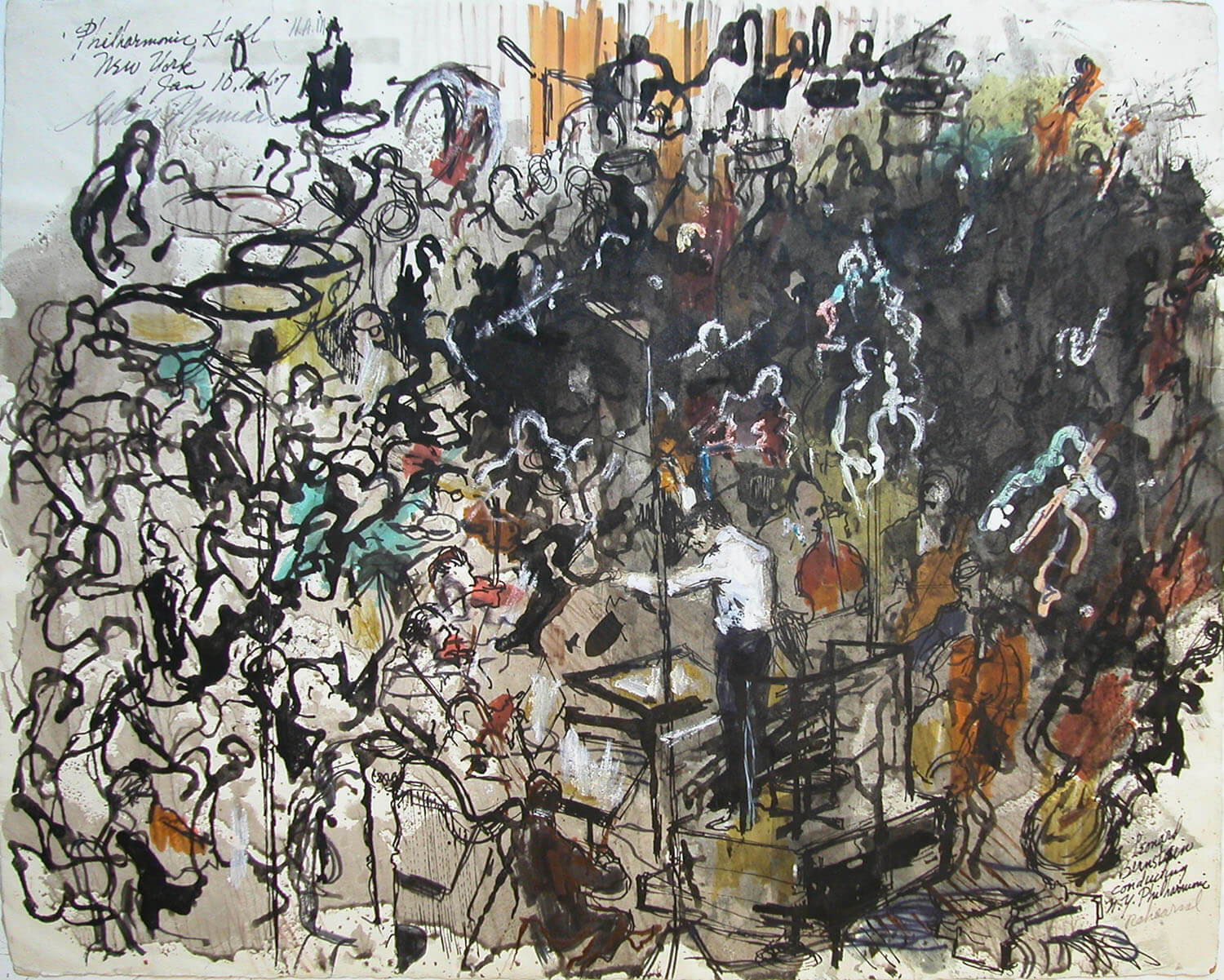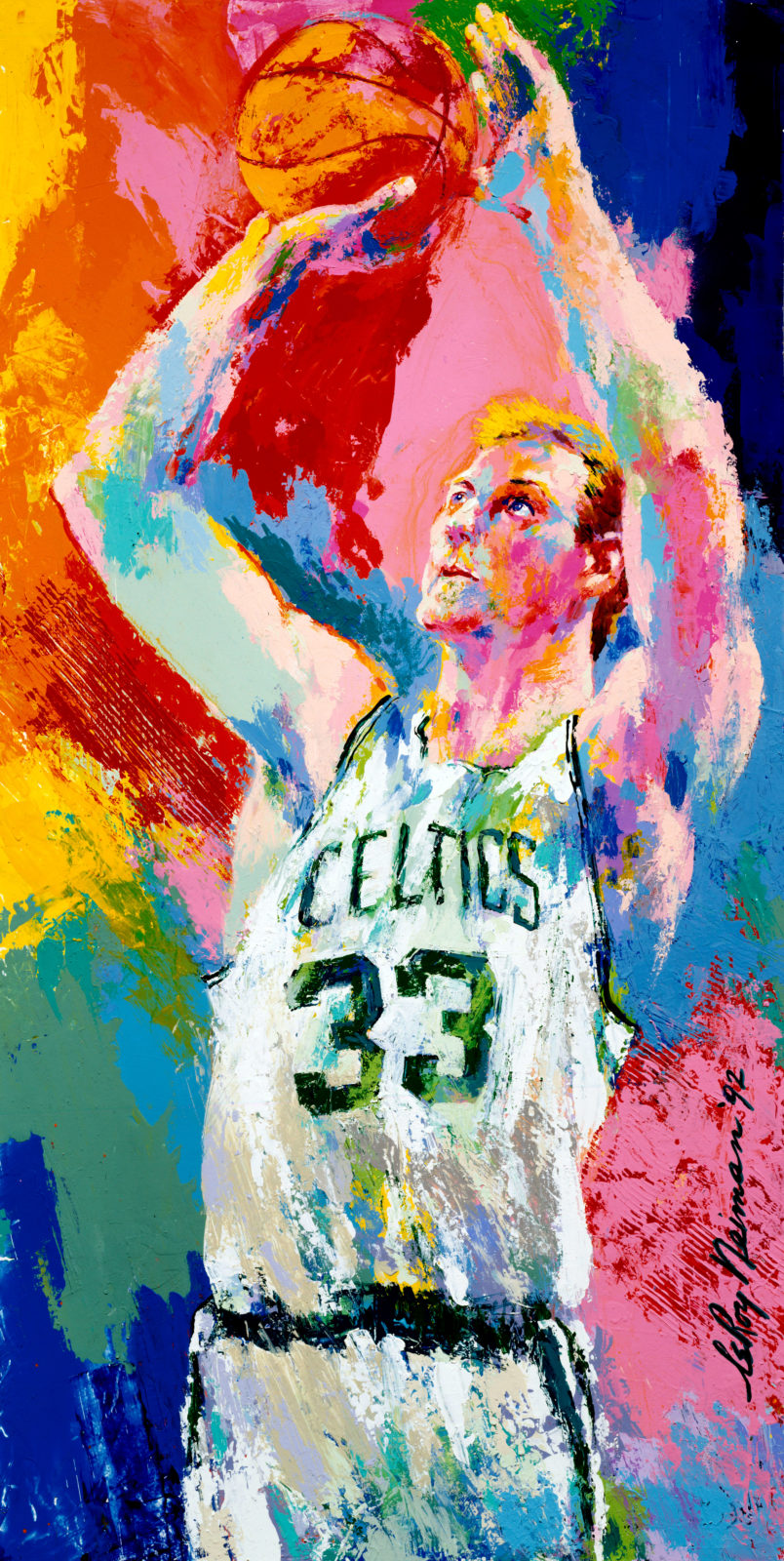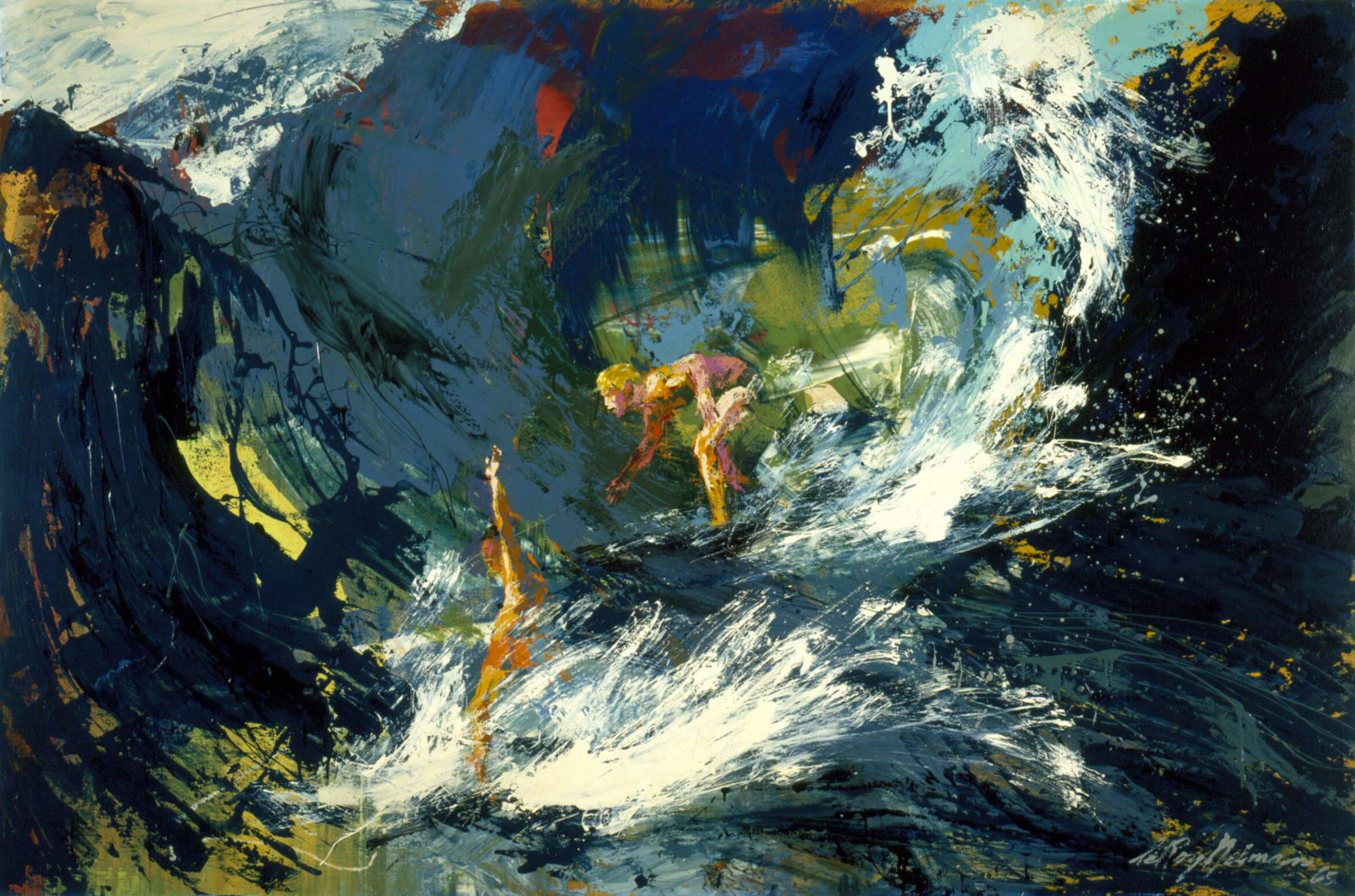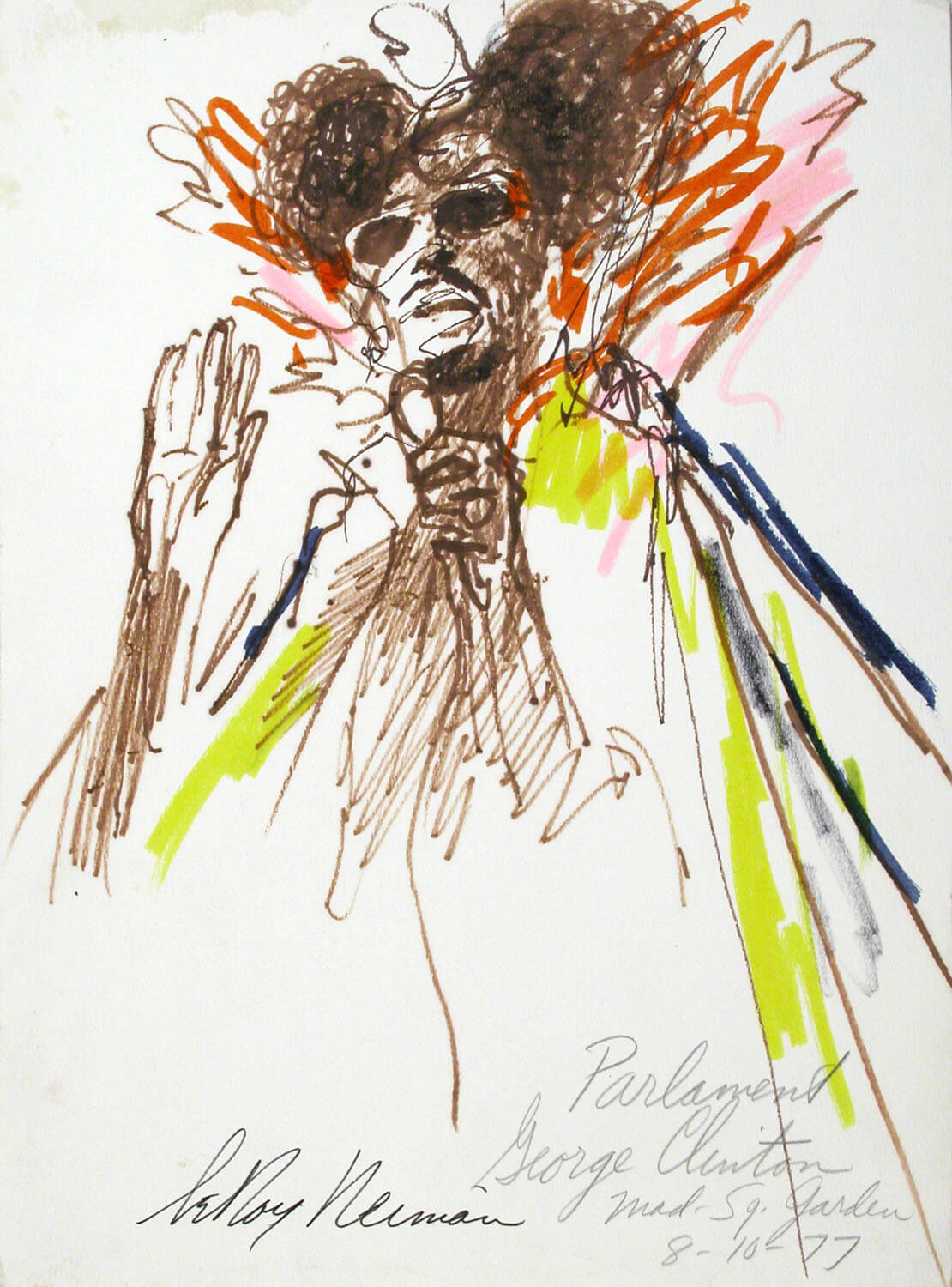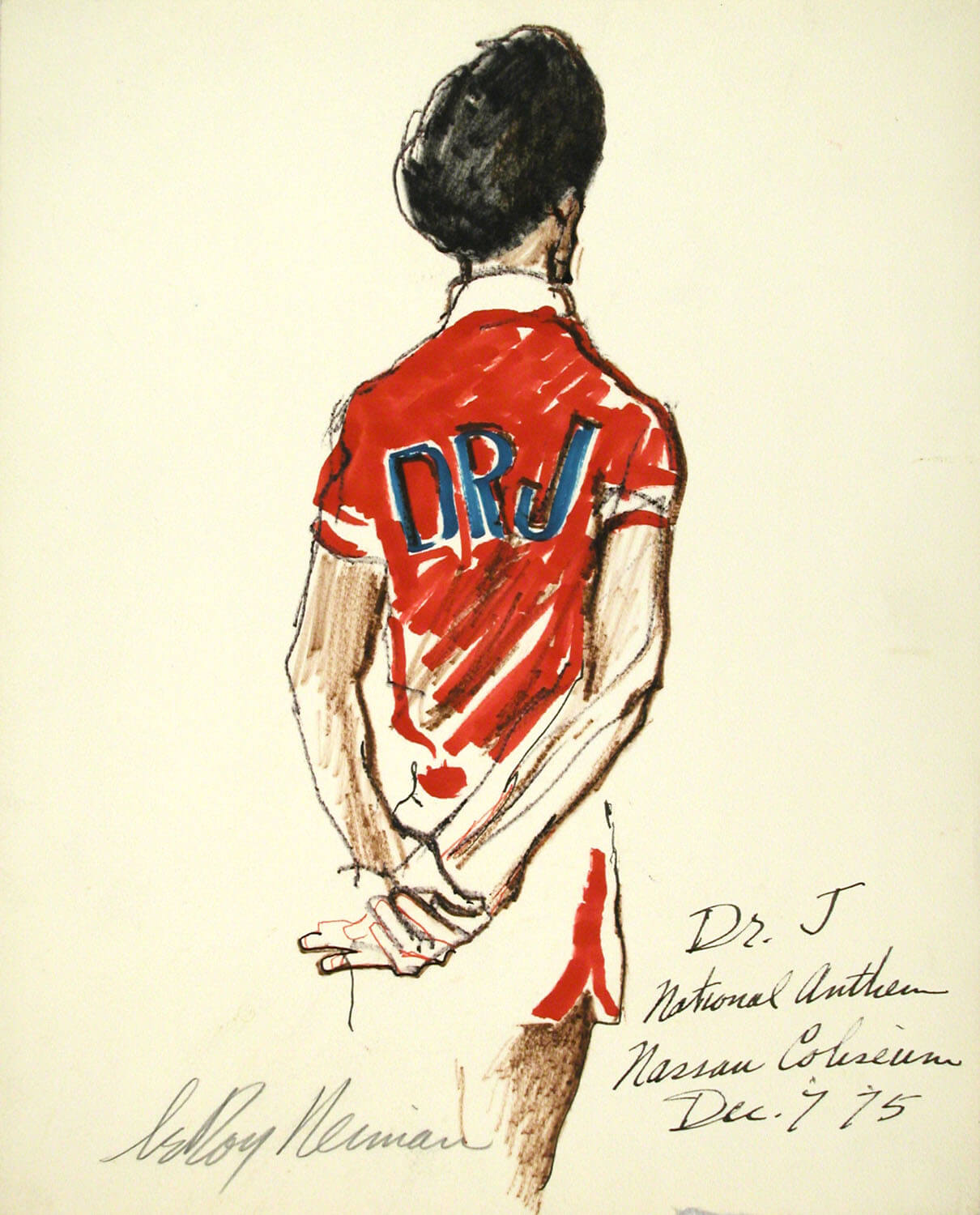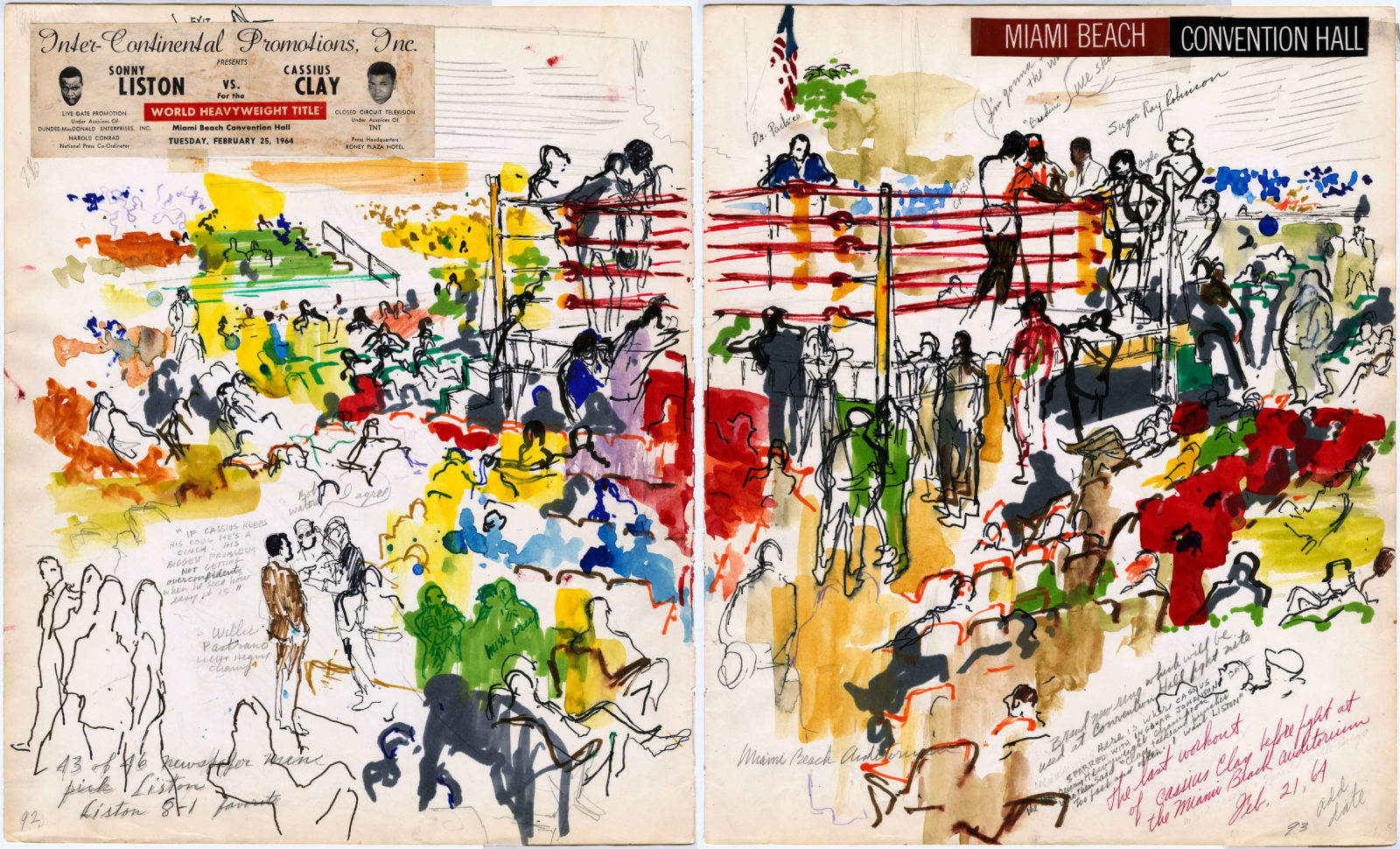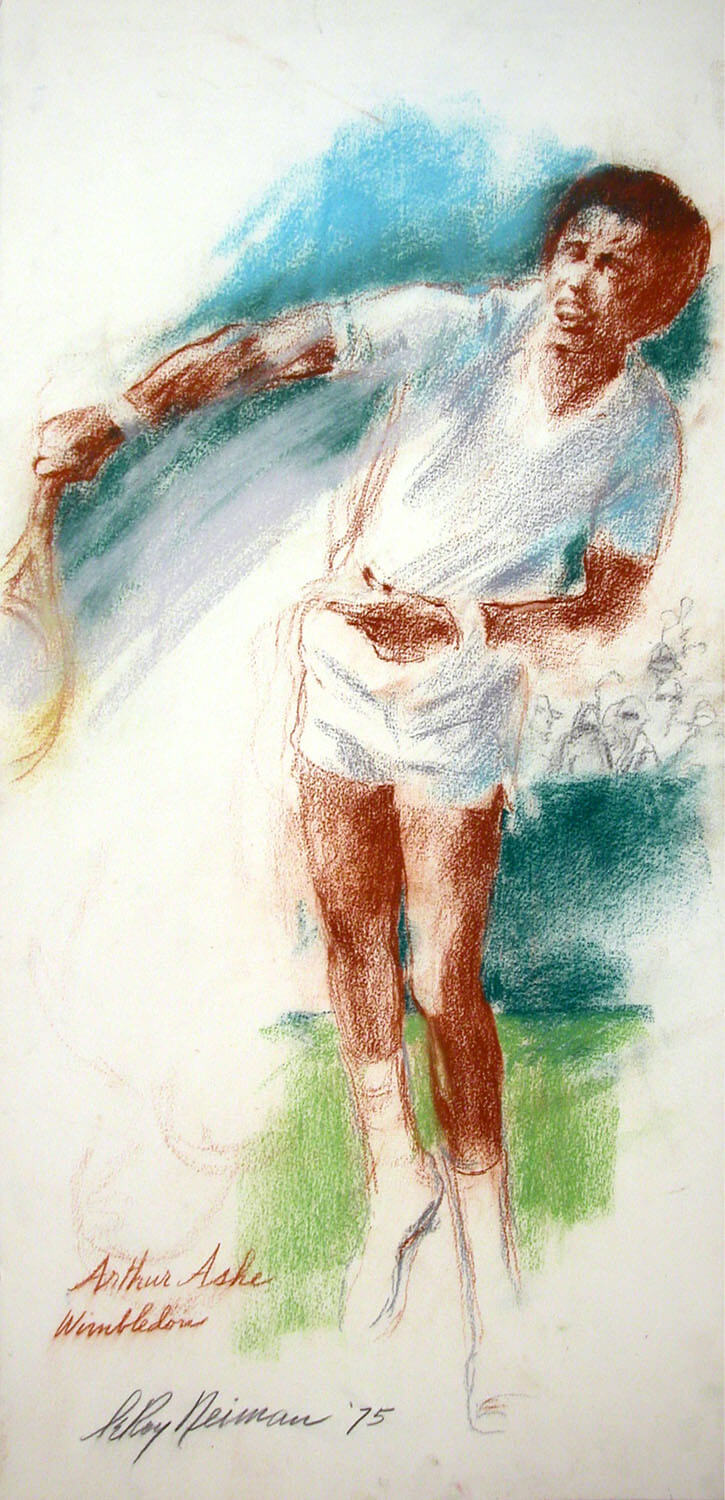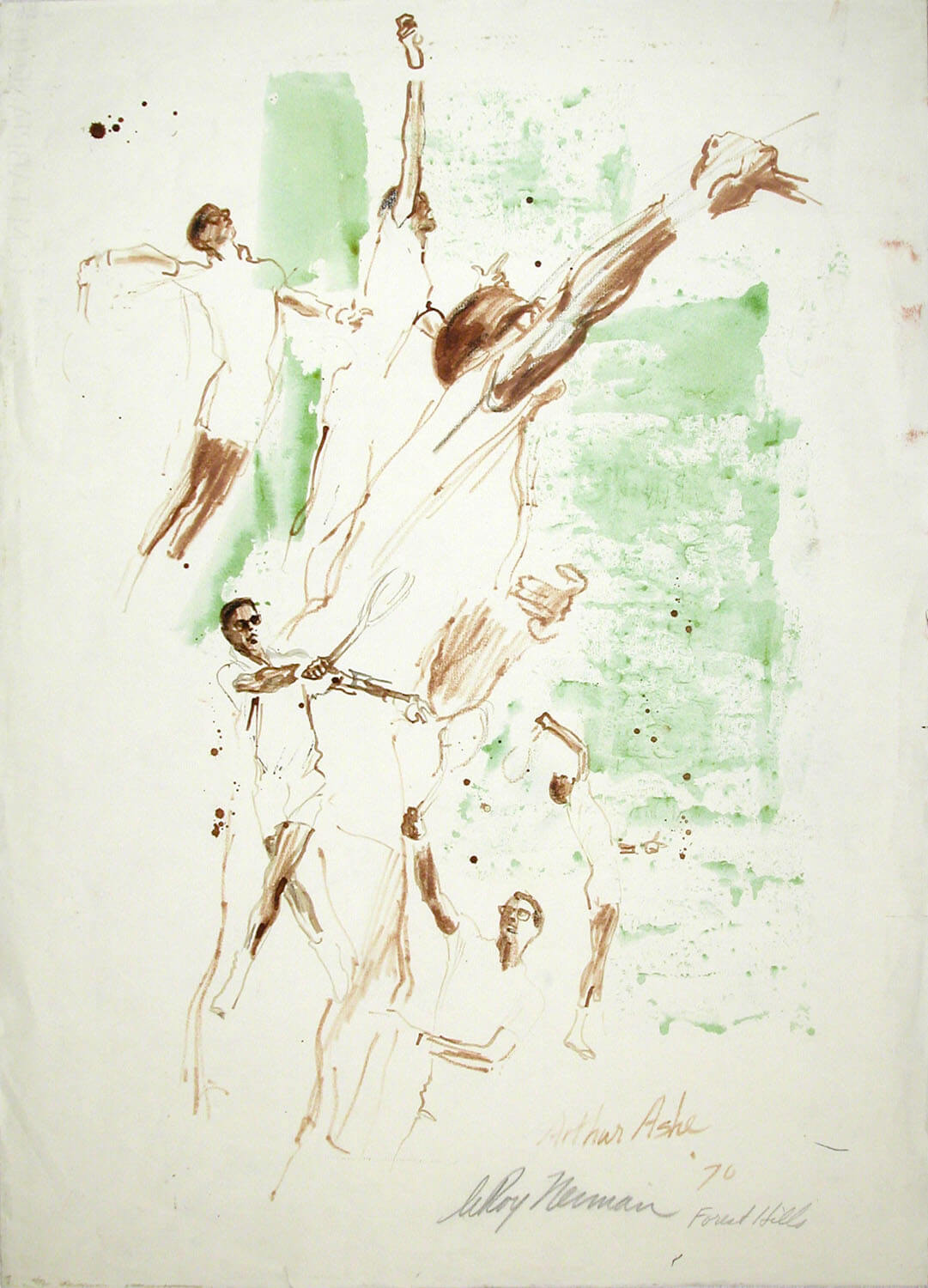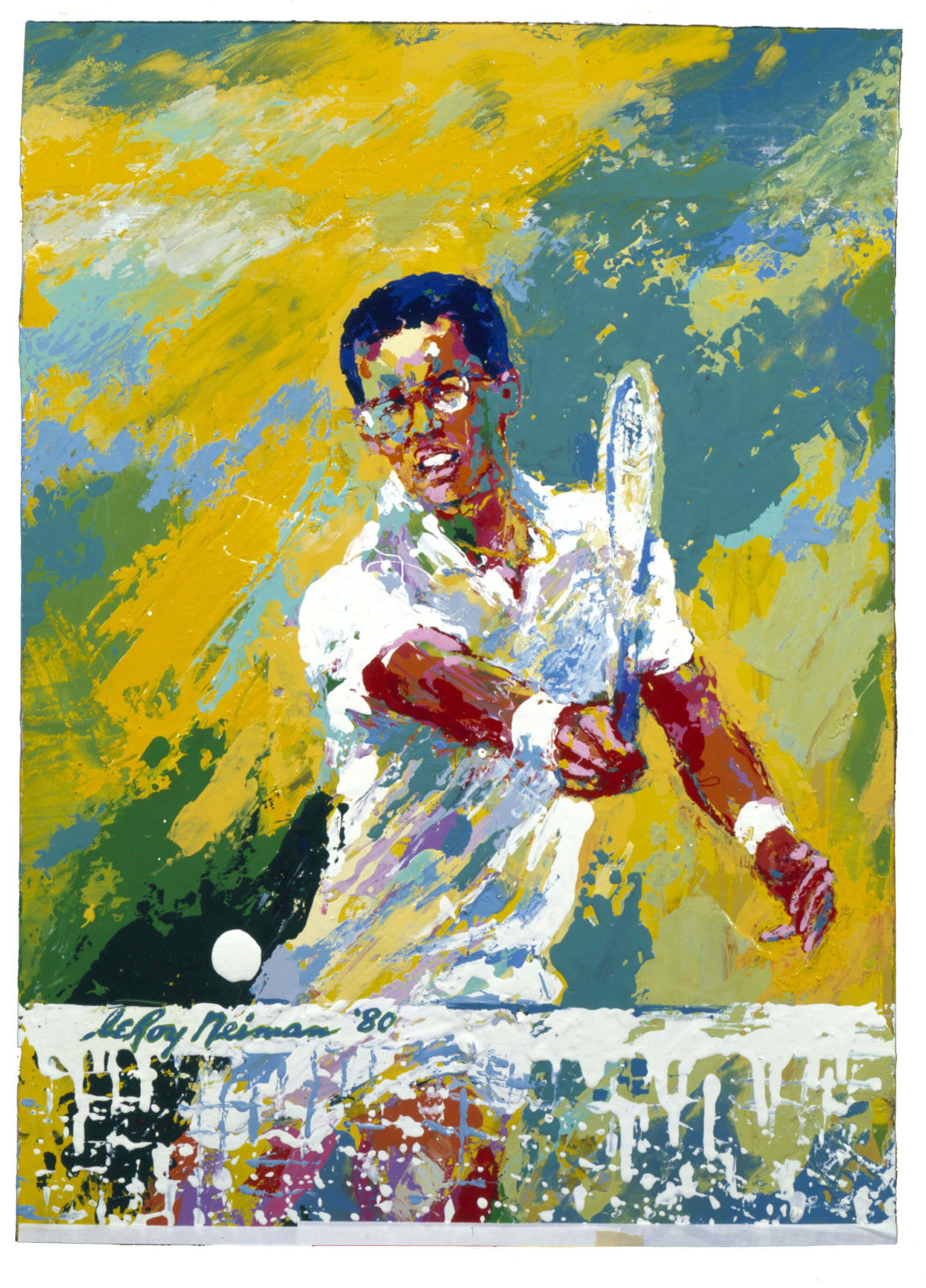 About the Foundation
After establishing the LeRoy Neiman Foundation in 1986, he donated more than $20 million to art institutions and programs that support disadvantaged youth. Today, the LeRoy Neiman Foundation perpetuates the legacy of the renowned artist who remembered where he came from and understood the value of giving back.